The safe, secure way to store your files.
"After losing everything when my computer died, I won't make the same mistake again. I'll always save my files with Storage Files."
You read that correctly – your Storage Files membership comes with unlimited storage. Save what you need for when you need it.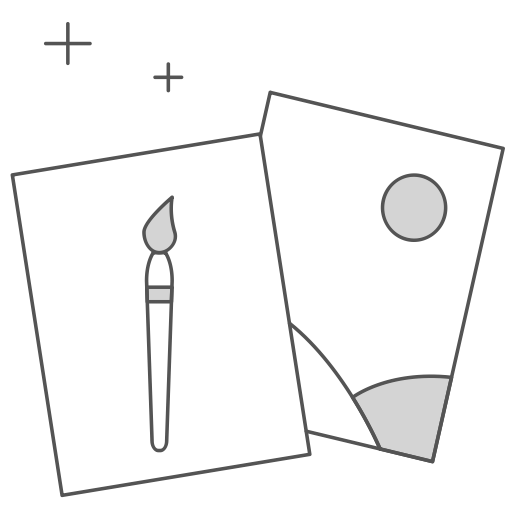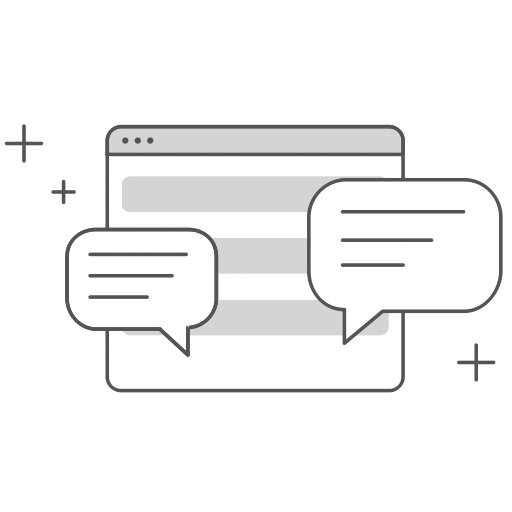 Share your files with authorized users
Does your team need access to certain files? No problem – share only what you want, when you want to, with who you want. 
Access your files from anywhere
Are you on the go? Access your files from anywhere – no hassle or installations required.